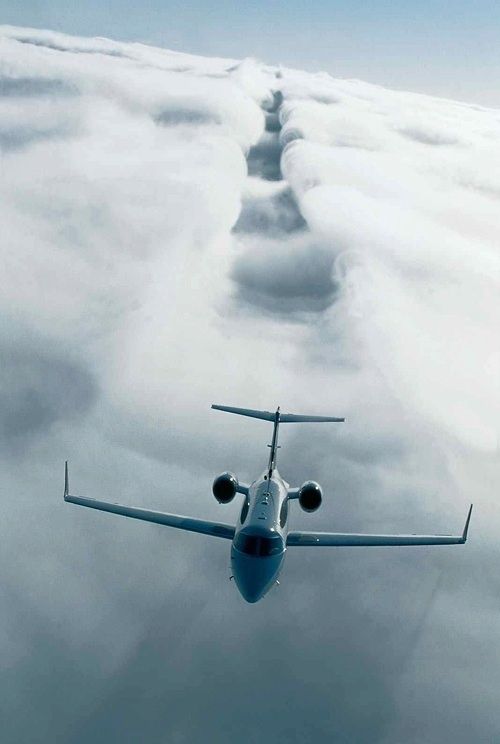 Our Approach
AviationTX was started because of a need in the industry for a complete solution to aircraft ownership.
We can take care of all aspects of the transaction and operation of the asset. Whether it is single turbo-prop thru a long range jet. AviationTX strives to give the best and safest operation of the aircraft, whether it's a Shared Ownership Program aircraft, corporate use jet, turbo-prop, or helicopter.
AviationTX has specialists in operation, maintenance, and training. We also have strategic partnerships with companies such as Ingenio Aerospace, a designer and manufacturer of cockpit and cabin iPad solutions, L-2 Consulting for STC design and installation, and Ascendant engineering for electronic designs.
Doug Cowan, President, has over 35 years working in aviation in maintenance, training, sales, and management.   Doug has both technical and pilot ratings, as well as serving as a Designated Airworthiness Representative. Doug has worked for companies such as Austin Jet, GE Capital, CAE, DAC, and Jet Aviation.
Camille Hanks, Executive Sales and Training Consultant, has been in the Corporate Aviation Industry since 1997 and also a veteran of GE Capital. Camille manages our Latin American regions including Mexico, Central America, South America and the Caribbean markets.   She is bilingual English/Spanish and specializes in Corporate Pilot and Maintenance training events. Camille also negotiates the sale of Aircraft between the U.S. and Latin American countries.